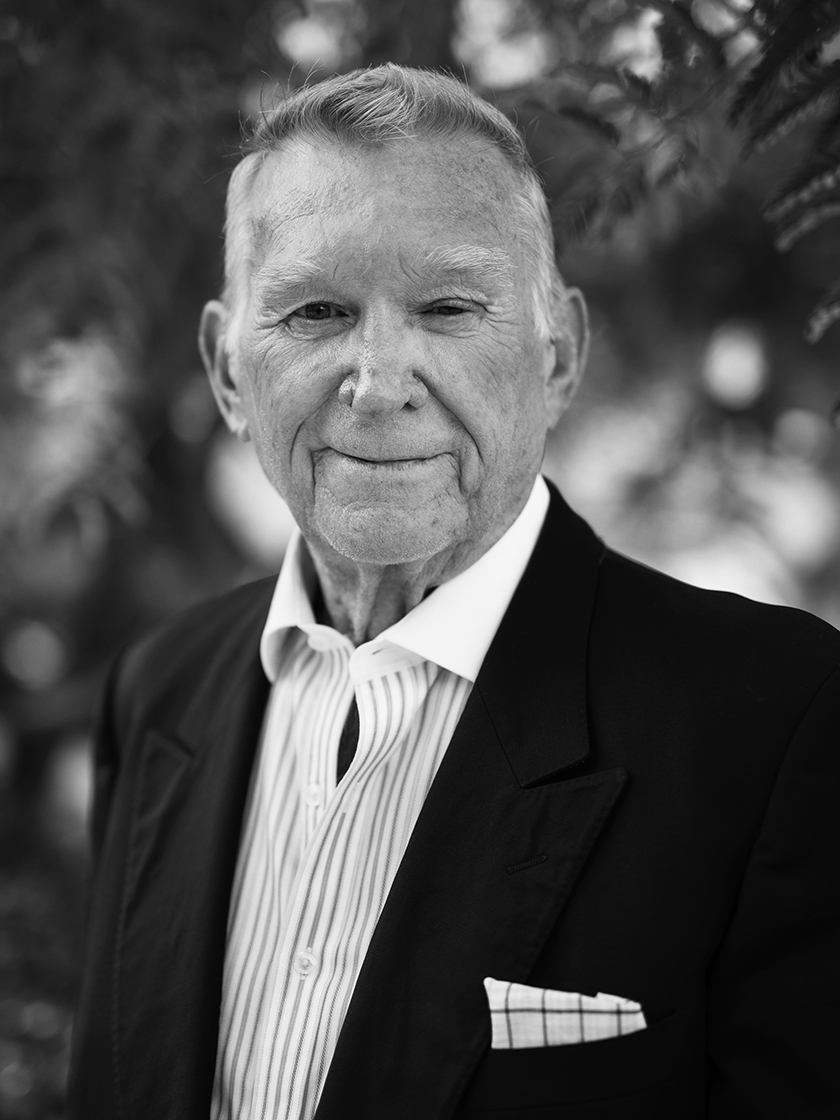 Frank Maury
Sales Associate
Real Estate Professional in San José Del Cabo, Baja California Sur Mexico
Language: English
Phone: 624.129.7985
Email: fmaury@sirloscabos.com
Frank grew up in Arizona and settled in Southern California in the early 1970's after attending Arizona State University, studying Economics. The vibrant real estate industry that was prevalent throughout the state became an immediate obsession with him. He became very active in many of the professional sales and marketing organizations that existed in the state from San Diego to San Francisco, and established the marketing firm Visual Communications in Anaheim that targeted the needs of small to mid range real estate developers.
The company was very active during the mid 1970s and 80s, earning many awards for Major Achievements in Marketing and Merchandising (MAME). The company became part of a larger buy-out in 1987 and allowed Frank to
pursue his dream since the late 1960's when he first visited Cabo San Lucas. That dream was to make a place for himself in this desert oasis by the sea. That dream became a reality when in 1989 he made the move and permanently established residency in Cabo. He built and operated Francisco's Cafes del Mundo , which rapidly became the home away from home for many expats as well as young Mexican families looking for that special coffee experience. He then established like operations in La Antigua, Guatemala and Quepos, Costa Rica.
The allure of Cabo however, far exceeded the success he and his wife Frankie were experiencing, so in 1997 it was decided they would return to Cabo to make a permanent home.
Frank joined the Pedregal Real Estate team and rapidly became an integral part of many transactions representing both buyers and sellers of property ranging from raw developer lots to luxury beach- front villas.
In 2007, Frank lead of the sales team that was formed to sell fractional shares and single-family full ownership properties at Capella Pedregal, known currently as Waldorf-Astoria Los Cabos.
Frank offers those families and individuals who are seeking opportunities to follow in his footsteps and establish a very special lifestyle in Los Cabos, 22 years of local knowledge in a real estate market that at times can seem simply confusing. He is extremely accomplished and attentive in his relationships and brings his accreditation as a Luxury Home Specialist to all those who seek professional guidance. He has recently joined the Sotheby's International Real Estate team and cannot wait to start another adventure with this cutting edged, action oriented group of professionals. Frank is looking forward to adding your name to a growing list of satisfied clients who are not just acquaintances but life long friends.
Morelos y Obregon Colonia Centro
San José Del Cabo
,
Baja California Sur
,
23400
Mexico