Carretera a Pichilingue, La Paz, Baja California Sur, Mexico
Contact
Represented by
Carretera Transpeninsular Kilómetro 29.5 Plaza Peninsula Local 5-A Col La Jolla
San Jose del Cabo
,
Baja California Sur
,
23406
Mexico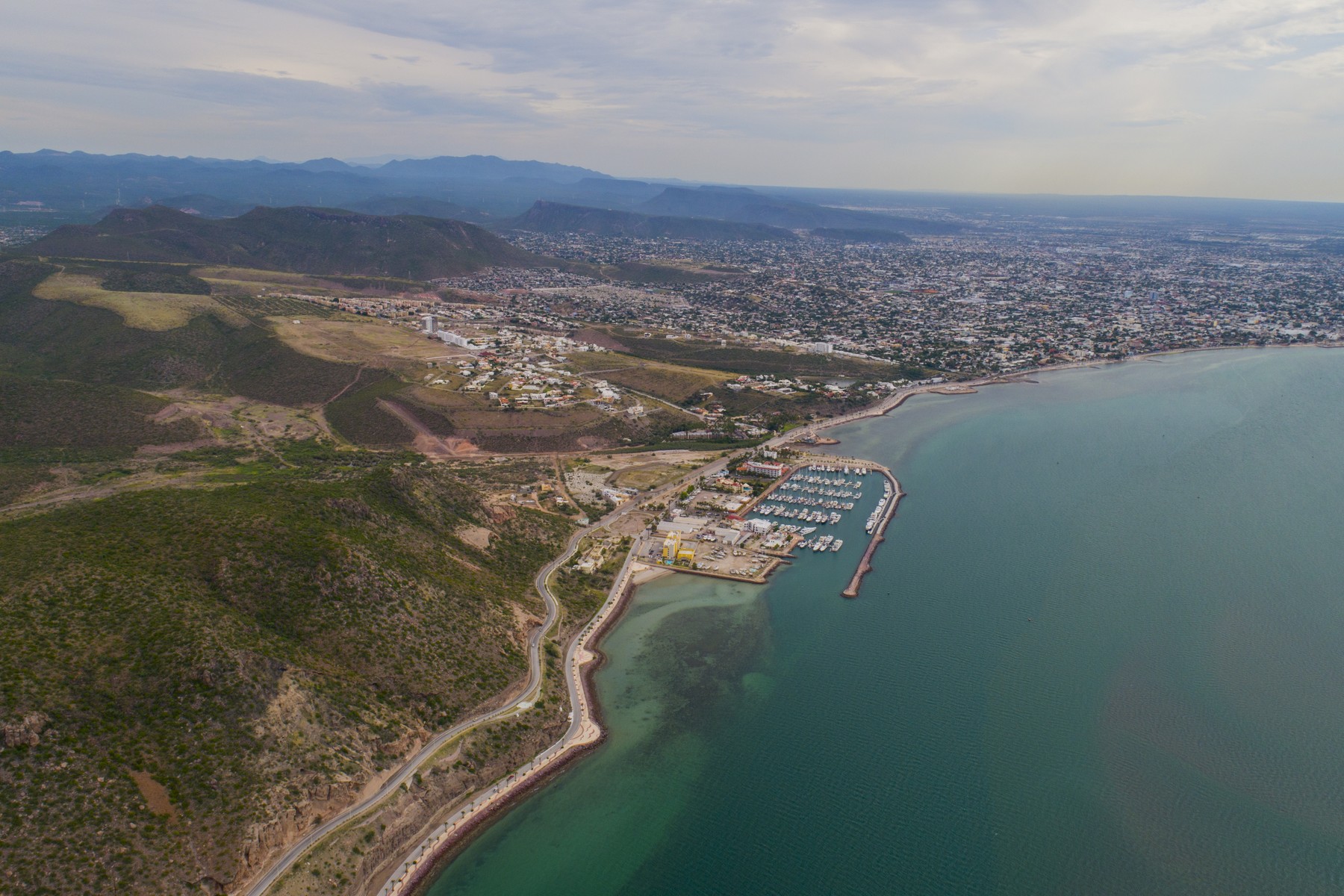 MONTE MAR
$15,750,000
AMERICAN DOLLAR
GALLERY
Photos and videos from Monte Mar
ABOUT CARRETERA A PICHILINGUE, LA PAZ, BAJA CALIFORNIA SUR, MEXICO
Monte Mar, a 190 Acre Estate, stands alone in La Paz Bay for its beauty, privacy, views, location and scale. With 4500 Feet of Highway Frontage, Poligonal 6 boasts 360 degree views of the Mar de Cortez, La Paz bay, Mogote Island and La Paz city. Unrivaled location, just 2 minutes from the emblematic Malecon de La Paz, makes it a Developers Dream. Also called the Calavera Mountain, the property holds Natural Rock Formations called the Calavera, which are an emblematic touristic destination in La Paz. Said Rock Formations are to be guarded and respected, as is stated by law. The offering of this exclusive property affords a once in a generation opportunity to acquiare Acreage that simply cannot by replicated. Authorized density : 17 homes per Hectarea. Total of 1309 through.

REPRESENTED BY
Carretera Transpeninsular Kilómetro 29.5 Plaza Peninsula Local 5-A Col La Jolla
San Jose del Cabo
,
Baja California Sur
,
23406
Mexico
Property ID: XLRCB6
Represented by
Carretera Transpeninsular Kilómetro 29.5 Plaza Peninsula Local 5-A Col La Jolla
San Jose del Cabo
,
Baja California Sur
,
23406
Mexico
AMENITIES
Mountain
Bay
Ocean
Bay
City / Strip
Mountain
Ocean
Scenic