Terrasol 237 Av. Solmar S/N, Cabo San Lucas, Baja California Sur, Mexico
Contact
Represented by
Morelos y Obregon Colonia Centro
San José Del Cabo
,
Baja California Sur
,
23400
Mexico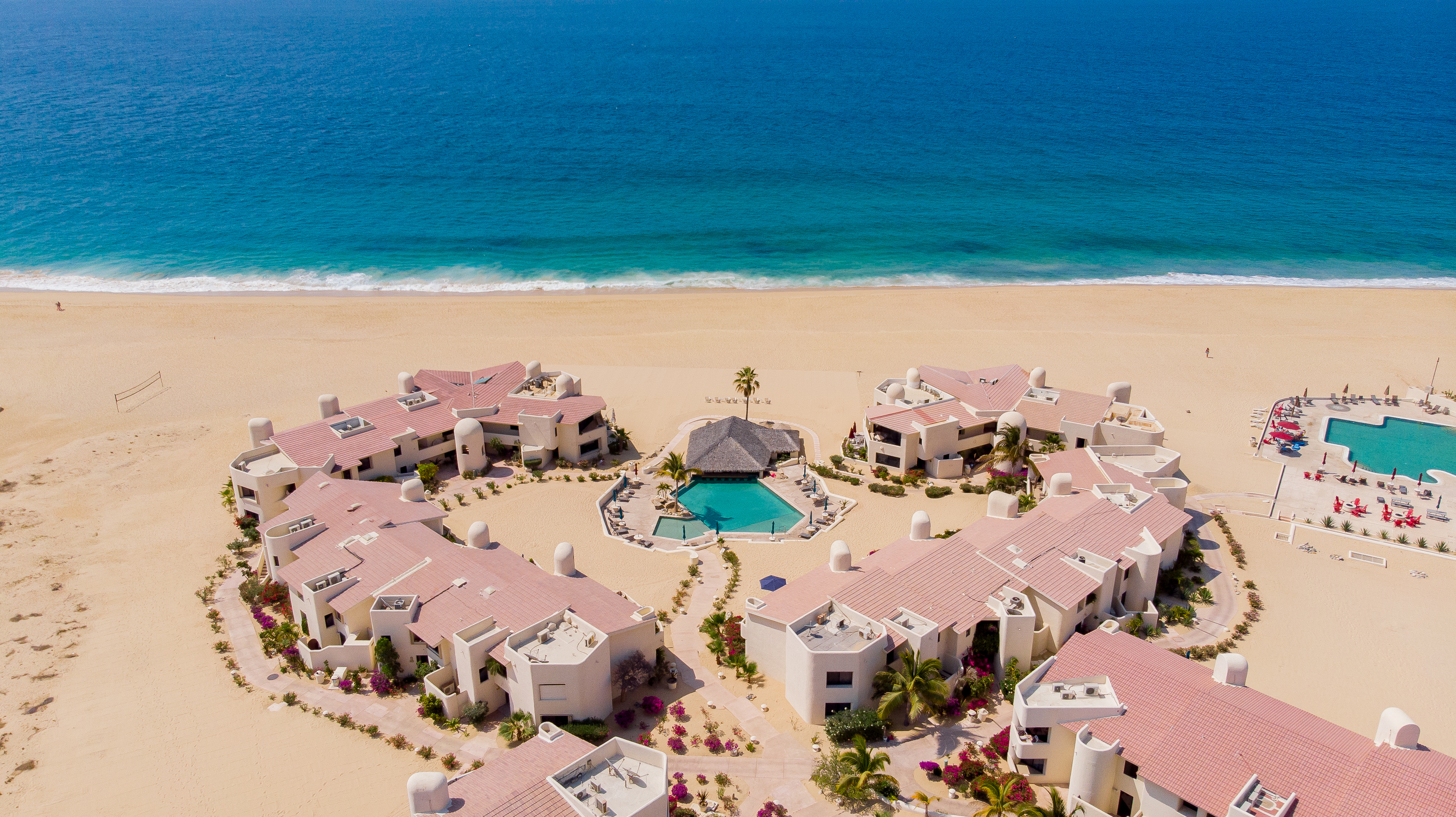 GALLERY
Photos and videos from Terrasol 237
ABOUT TERRASOL 237 AV. SOLMAR S/N, CABO SAN LUCAS, BAJA CALIFORNIA SUR, MEXICO
This unique studio is located at the iconic Terrasol beach resort, a landmark of Cabo's Lands End. The 796 sq ft property is ideal for basking under the sun and contemplating the pool and the Pacific Ocean from the studio deck. The beloved Palapa Restaurant is a few steps away, and residents enjoy spending their days at the pools or on the beach sipping on drinks. The property features on-site gym facilities and is a leisurely stroll away from Cabo's marina and world-renowned restaurants. Terrasol Condos is the perfect location for beach walks, whale watching, and sunkissed days with sand between the toes.
REPRESENTED BY
Morelos y Obregon Colonia Centro
San José Del Cabo
,
Baja California Sur
,
23400
Mexico
Property ID: B5DG55
Represented by
Morelos y Obregon Colonia Centro
San José Del Cabo
,
Baja California Sur
,
23400
Mexico
AMENITIES
Tennis Courts
Ocean
Ocean
Patio