Lot 007 La Choya, San José del Cabo, Baja California Sur, Mexico
Contact
Represented by
Morelos y Obregon Colonia Centro
San José Del Cabo
,
Baja California Sur
,
23400
Mexico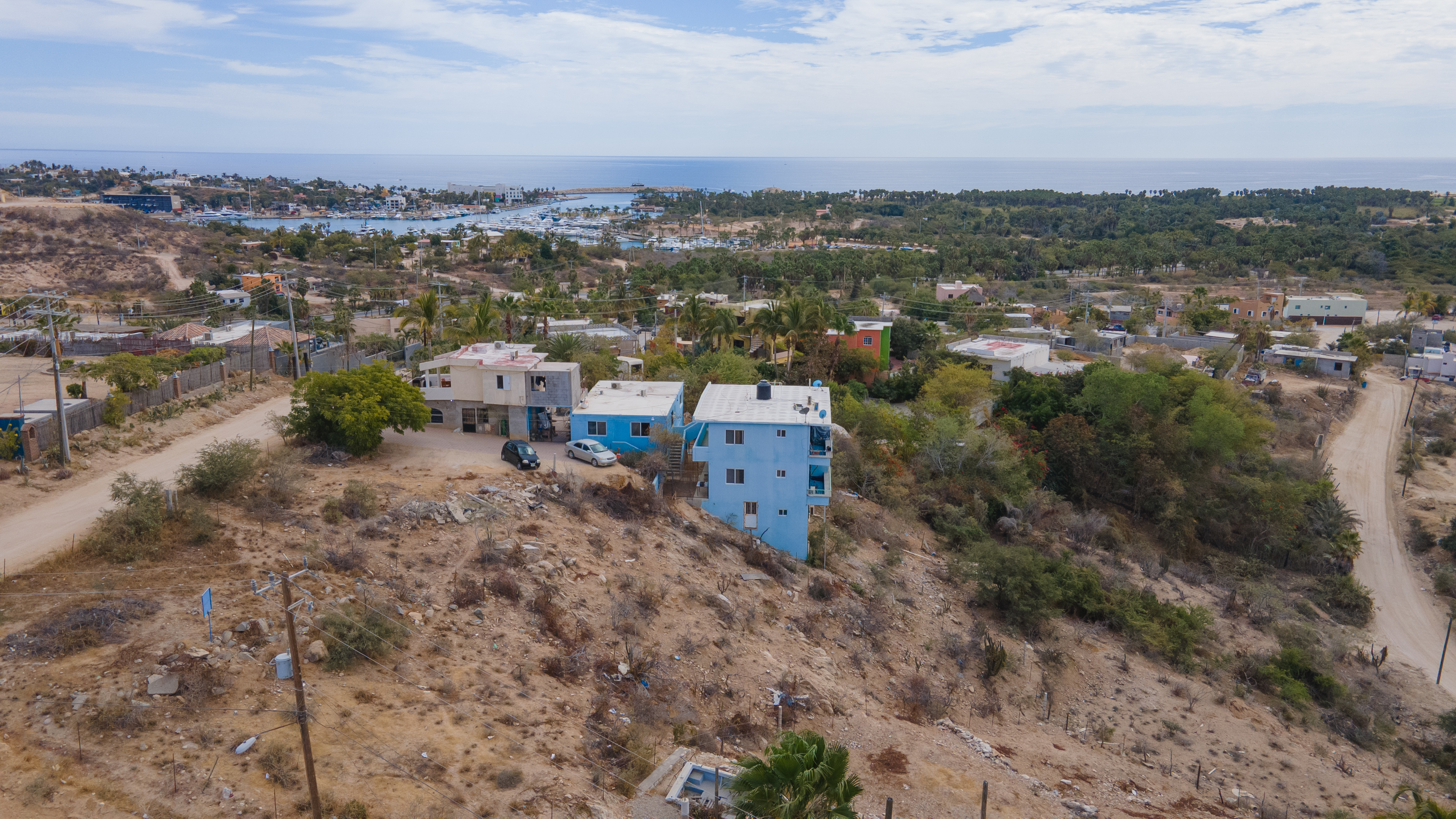 GALLERY
Photos and videos from Lot 007 La Choya
ABOUT LOT 007 LA CHOYA, SAN JOSÉ DEL CABO, BAJA CALIFORNIA SUR, MEXICO
This is a generously sized lot with beautiful views of the "estero," the ocean, Palmilla, and the mountain range. Sunsets are spectacular. The lot is 908m2 and zoned H2, which means you can build up to three stories. This is an excellent opportunity for a multifamily project with ocean views. From the third story, views of the Puerto Los Cabos marina are possible. A preliminary project has been completed and can be shared upon request.
REPRESENTED BY
Morelos y Obregon Colonia Centro
San José Del Cabo
,
Baja California Sur
,
23400
Mexico
Property ID: 6E5DQL
Represented by
Morelos y Obregon Colonia Centro
San José Del Cabo
,
Baja California Sur
,
23400
Mexico